Tabriz is one of the oldest and biggest cities of Iran on the hillside of the Sahand Mountain (volcano). This city is surrounded by mountains in the north, south and east and flat lands as well as the Talkherud salt marsh in the west, like a partly big hollow or a plain with fantastic view among the mountains, at the height of 1350 to 1550 m above the sea level in different areas. This city enjoys a highly cold weather in winter and warm and arid in summer. Tabriz consists of two districts,"Markazi" and "Khosro shah", three cities named "Tabriz", "Sar Dorud" and "Khosro Shah" and 75 rural districts. It is the most populous city in the east Azerbaijan and the biggest city in the northwest of Iran.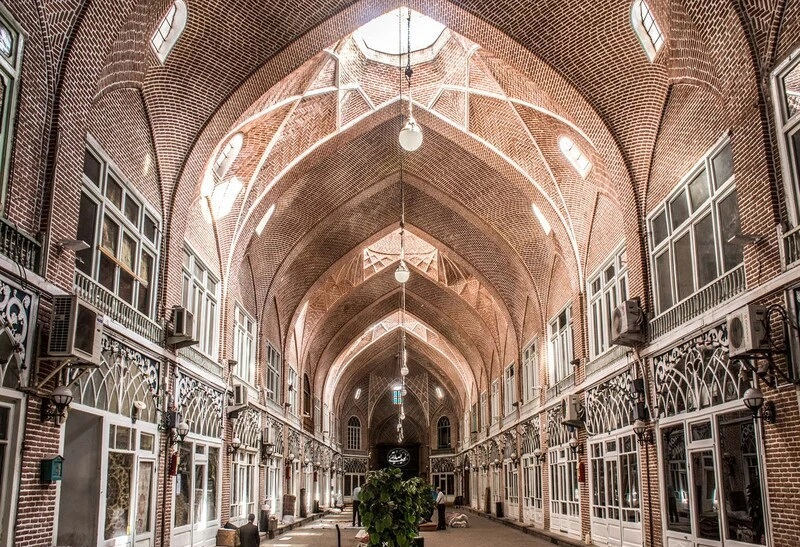 The number of passengers who travel to Tabriz has been increased after establishment of the Tabriz-Zanjan highway and the city turned into the 2nd destination of passengers after Mashhad. Arg-e Tabriz is the symbol of city. It connects the western cities of Iran to the eastern cities along the Silk Road and has been properly called the "Gate of the Orient". Moreover, it is one of the main commercial, industrial, economic and cultural centers in Iran, since the past, due to its appropriate location. Given the specific geographical location, Tabriz has a high political and economic position and best-known as the "Cradle of Investment" due to the ability to attract large investments from private sectors. It is ranked 1 in attracting investment among Iran cities for five consecutive years.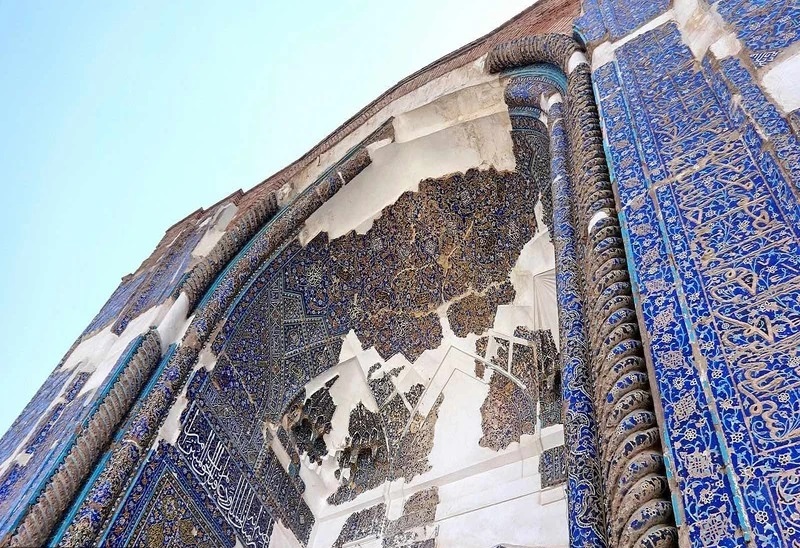 Tabriz is the second industrial city after Tehran and its industrial development is the cause of extensive immigrations to this city. It also is the second tower constructing city in Iran. Tabriz is the administrative, commercial, political, industrial, cultural and military center of Azerbaijan .The main industrial productions of this area are foodstuffs, chemicals, non-metallic mineral, basic metals, textile and carpet machinery. In addition, Tabriz has been a heavy industrial center including machinery and equipment industries. It is a leading center for Leather production, in addition to being famous for the other arts and handicrafts, for a long time. Tabriz and Maragheh handmade carpets are famous in all around the world due to their specific design and high quality that their export is considered as one of the significant sources of foreign exchanges in Iran. Today, Tabriz people speak in Turki (Azari) language and this city was the capital of Shia in all around the world and most of its residents are followers of Asna Ashari Shia.