Ardabil province (Persian: استان اردبیل, [Ardabīl]) is in the northwest of Iran neighboring the Republic of Azerbaijan, the provinces of East Azerbaijan, Zanjan, and Gilan. Its administrative center is the city of Ardabil. Large parts of the province are green and forested. The climate conditions and fertile soil have caused most of its population to be involved in farming and husbandry.
To Iranian people, this province evokes the memories of sweet honey from Mount Sabalān, hot water springs of Sarāb and Sarein and the simplicity and freshness of its natives. Travel to Ardabīl to feel cool in the heart of summer, to listen to Āzarī music and to gain a deeper knowledge of its culture. The winters are bitterly cold, with temperatures plummeting to 25 °C. There are skiing slopes, with snow even in near-summer.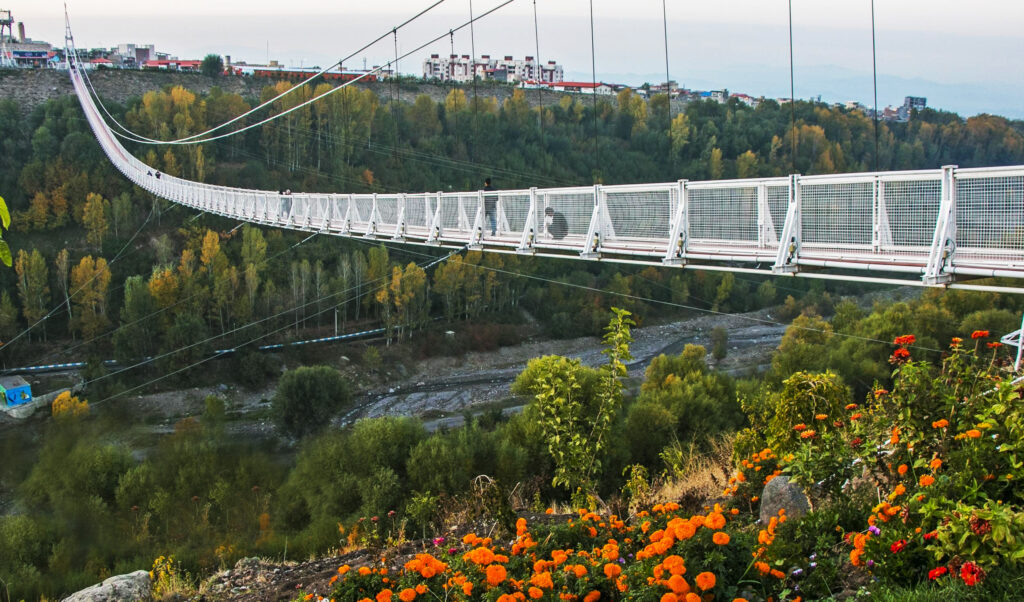 Sheikh Safi al-Din (a famous poet and theosophist) Khanegah and Shrine Ensemble (Persian: آرامگاه شیخ صفی الدین اردبیلی) is one of Iran's UNESCO world heritage sites. It is located in Ardebil, Iran. Sheikh Safi-al-Din Khanegah and Shrine Ensemble is the masterpiece of post-Islamic Iranian architecture that attracts many Iranians and non-Iranians to Ardebil. This site is registered as number 1345 on UNESCO world heritage lists. It built using traditional Iranian architecture (Ilkhanid & Timurid) and inspired by Sufism.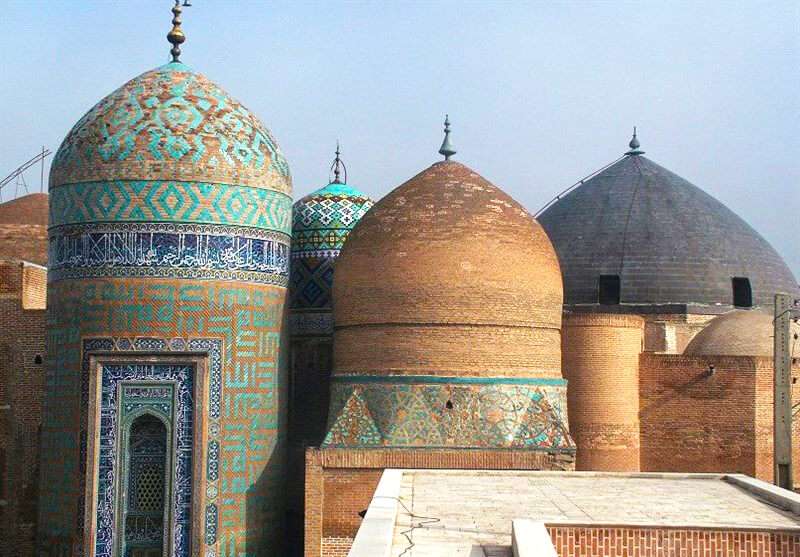 Historical site of Yeri city belongs to historical eras of the middle Paleolithic, bronze and iron ages, during which life began in this area about 8 thousand years ago and it was abandoned about four thousand years ago; today, the traces of fire is obvious in its different parts.
This area has many historic places such as a large stone ancient cemetery with about 300 graves, temple, castles with dry stone walls (picking stones without using mortar), gates, ancient cave and Qusha hill sites related to 6000 BC.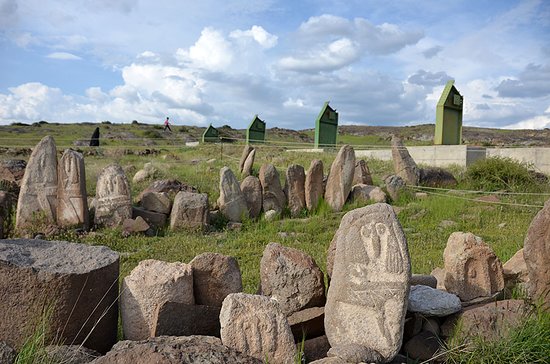 Shorabil is the name of a lake in the city of Ardabil. Before free water was conveyed to this lake from the rivers around, the local people rubbed the mud from the lake onto their skin because it has proved to heal skin diseases and rheumatism. But the healing properties of the water have faded away since the conveying of water from other resources.
In the past, the water of Shorabil Lake contained more salt, which prevented the freezing of its surface, which resulted in the lake to become a perfect habitat for immigrating birds. Therefore, hunting became prohibited in this area, and it was listed as one of the protected areas by the Department of Environment of Iran.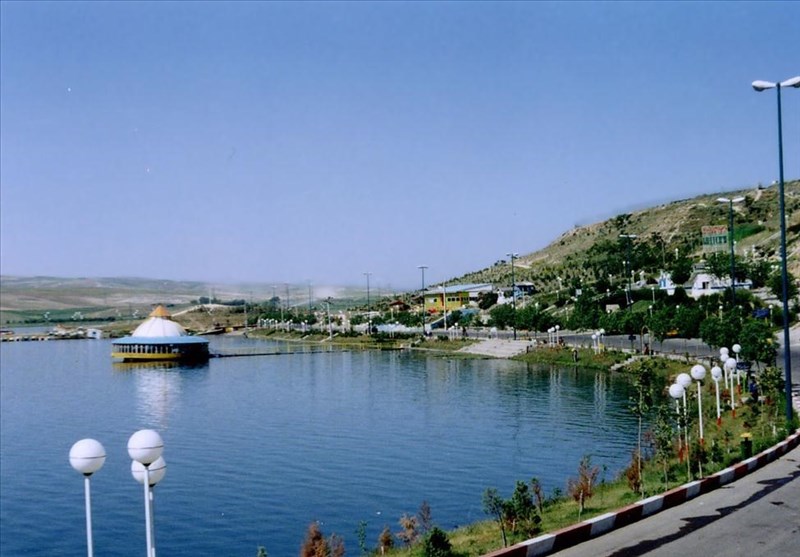 Sabalan, which in the Turkish dialect is also called Savalan, is the third highest mountain of Iran, after Damavand and Alamkuh. Sabalan is a composite volcano. Its peak is located four thousand and eight hundred and eleven meters higher than sea level. There is a beautiful lake formed on its top. Even though Sabalan is covered with snow most time of the year, there are many hot springs located in the foothills of this vast mountain that have become very popular.
Sabalan is highly regarded in the culture of local people, as well. Many believe it to be the birthplace of Zoroaster, because many books mention him descending from this mountain. The position of Sabalan Mountain is so high in beliefs of local people that they swear by its name.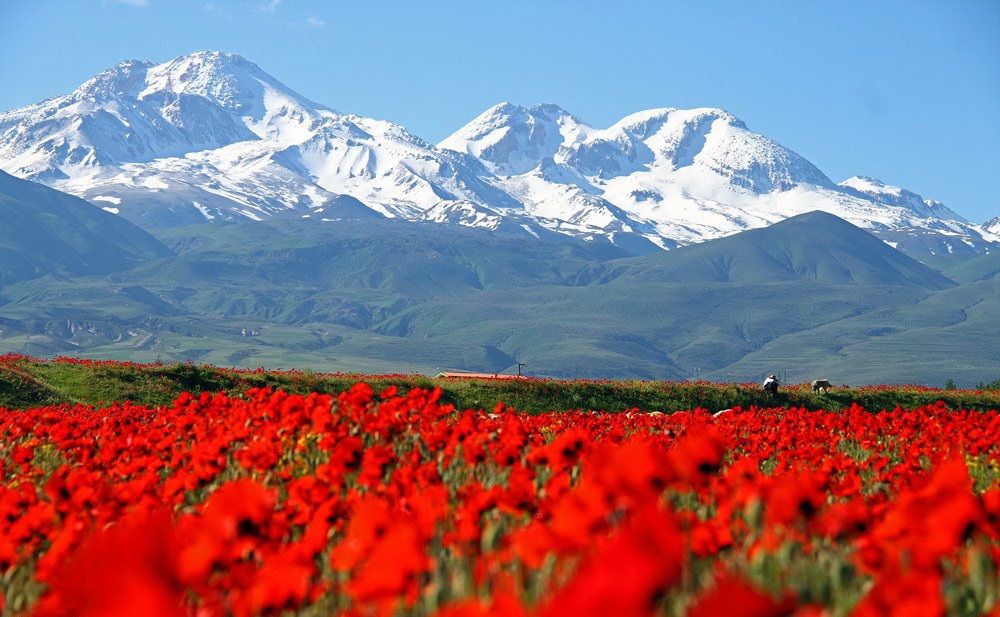 Heyran Neck is a part of Astara-Ardabil route which has become a travel destination with its wonderful and pristine landscapes. The neck indebted its name to its neighboring village, located in 30km of Astara. The green and foggy mountains in Heyran Neck are quite familiar for tourists.
One of the main characteristics of Heyran is the landscape of mess Hirkani jungles located in the border line of Iran and Azerbaijan in a way that we can see a mess jungle related to Hirkain National Park from one side of the road. This national park with more than 40 hectares extent was opened in 2004 by Presidential Administration of Azerbaijan in order to attract attentions and to be researched as a rich source of plants and animals.